Men's Steak Out
Saturday, October 5, 2019
5:00 p.m. - 7:30 p.m.
See "Steak Out" for more information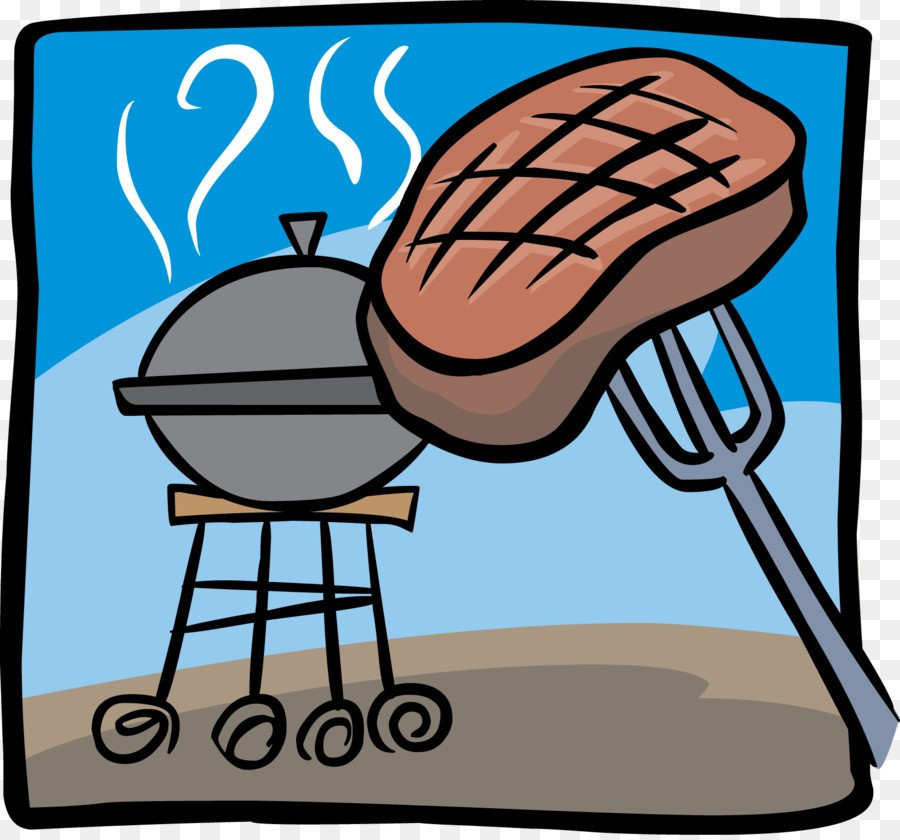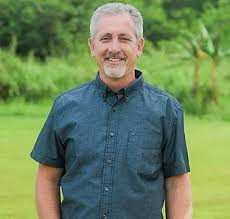 Special Meetings with Evangelist Mark Kittrell
Sunday School - 9:30 a.m
Morning Worship - 10:30 a.m.
Lunch after the morning service
Special afternoon service after lunch
Evangelist Mark Kittrell is the Director of Pacific Rim Missions International and travels extensively throughout the United States and the Pacific Rim preaching the Gospel of Jesus Christ. He is a excellent preacher of God's Word and a faithful man of God.
Mark will be teaching Sunday School, preaching in the morning service and then preaching again after the potluch lunch. Please join us for this special Sunday at Lighthouse Baptist Fellowship.